Sales Page – wp Rebrander
[title color="red-vibrant" align="scmgccenter" font="georgia" style="normal" size="scmgc-5em"]"Customize And Rebrand Any PLR Plugin Or PLR Theme In Minutes And Resell It As Your Own"[/title]
Hey Plugin Marketer,
If you purchase WordPress plugins with Private Label Rights, then you know how powerful it is in your business to rebrand these plugins and sell them as your own products.
However, you also know how time consuming it can be to do this!
Especially if you are code illiterate!
And if you happen to make a mistake you can screw up the entire plugin.
As an online entrepreneur, time is your enemy.
Speed is your friend.  Our business is all about speed.
So any process you can create to automate parts of your business is crucial to your financial success.
That's exactly why I purchased wp Rebrander… with Private Label Rights.
This plugin is a time saver for me, and now it can be a time saver for you too.
[title color="black" align="scmgccenter" font="georgia" style="normal" size="scmgc-2em"]With the wp Rebrander you can;[/title]
Quickly modify PLR plugins and themes and rebrand them as your own!
Add extra content to your plugins or themes menu (cross promote other products, add affiliates links and monetize the plugins!)
Promote affiliate offers or other products you own within the plugins/themes
[title color="red-vibrant" align="scmgccenter" font="georgia" style="normal" size="scmgc-2em"]You're Backed By A 30 Day Guarantee[/title]
If wp Rebrander doesn't do exactly what I described, or you are not 100% happy with this product the simply email us at support@pluginprofitsecrets.com and we will refund you right away.
You risk nothing and stand to gain everything… That's why you will click the buy now button below now and sign up. I'll see you on the other side!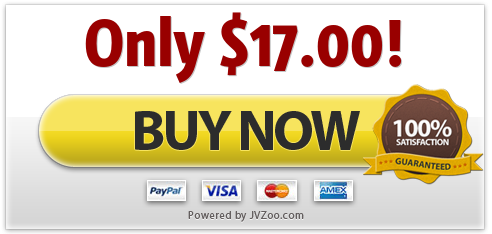 To Your Success,
Andrew Hunter
P.S. Anything you can do to save time in your business means money in your pocket.  This automation tool will do just that.